Book An Appoitment
Enhance your personal or campany needs, dreams and goals with us.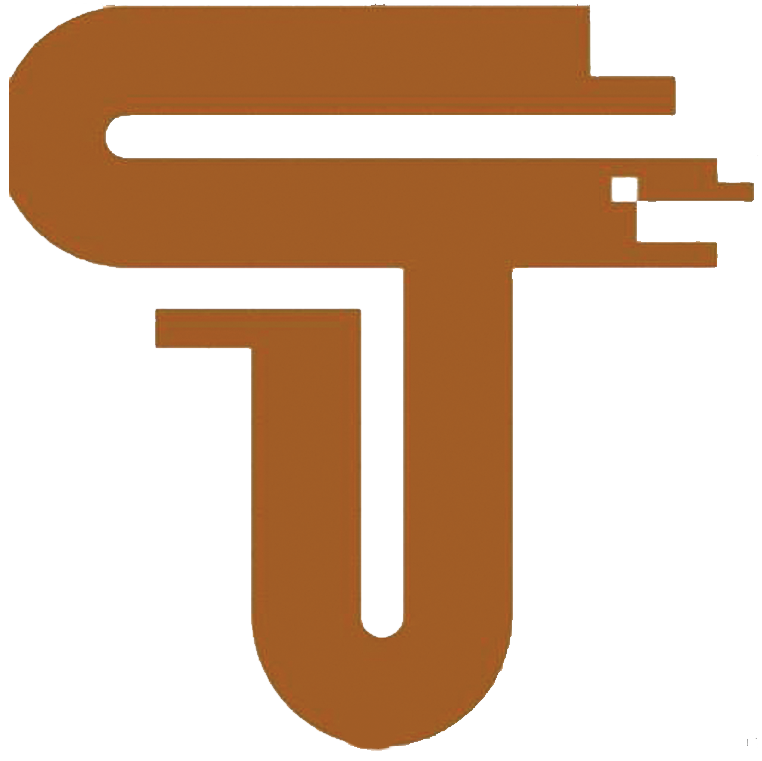 About UPTICK TECHNOLOGIES
Uptick Technologies Ltd is a company registered in Kenya that offers.
Uptick Technologies is a top online service provider and business
consultant in Kenya. We major in company registration, share
transfer process, tax advisory, Tax filing, tax consultation,
construction licence registration-NCA, Tender filling, IFMIS, AGPO,
Passport and permit applications, Visa application, all ecitizen
services, bulk printing and photocopying, web design and adroid
applications. We also install accounting softwares and train your
staff for free. Call us today if your need any of these services.
Let us help you grow your business.
We sell point-of-sale systems to wholesalers and retailers. To us, sales training and piloting is our motivation.